X CLOSE
Ultimate guide to games, toys, and activities
One week into the school holidays and no doubt the choruses of "I'm bored" will be well and truly on repeat. As busy parents you probably don't have time to entertain the kids 24/7 (and let's face it, you probably don't want to either). We're here to help with some great tips for encouraging screen-free, autonomous play at home. Yes, that's right, with a few clicks, we can bring the fun to you. Just pick from our ultimate guide of games, toys, and activities that kids won't grow sick of.
So if you're looking for ways to keep your kids entertained during the school holidays, look no further! Here at Casey's Toys we have a variety of boredom busters that are perfect for keeping the kiddos occupied. Here are some of our top picks:
1. Arts and crafts kits
Let their creativity run wild with DIY kits that include everything from painting sets to jewellery-making supplies.
2. Board games & puzzles
Bring the family together with classic board games like Monopoly or get into some of our latest drop of games like Drone Home. And if you're really looking for a challenge why not try a 1000 piece puzzle.
3. Outdoor toys
Burn some energy! Get them outside and active with fun toys like frisbees, Nerf, bowling, and bubbles.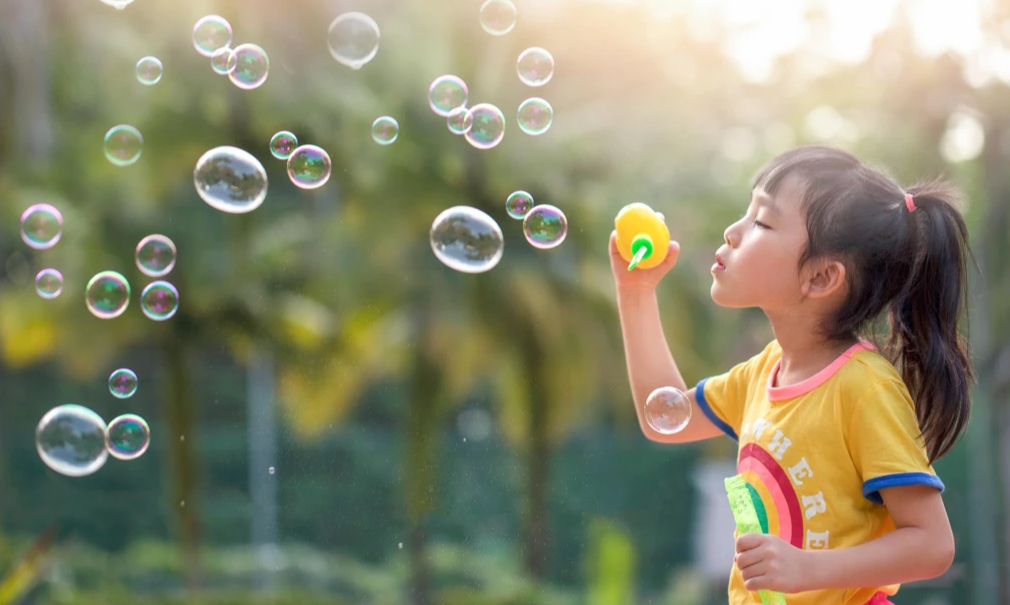 4. Science kits
Encourage learning and experimentation with science kits that explore topics like chemistry, physics, and biology. Make learning fun, the kids won't even realise they're learning.
5. Role play
Ignite their imagination with dress up! Whether they choose to be a fairy tale character, a chef, or animal, it is going to be a fun day for both kids and parents.
6. Building sets
Challenge their problem-solving skills with building sets like LEGO and Carma Games. It allows kids to experiment with basic principles of physics, engineering, robotics and construction.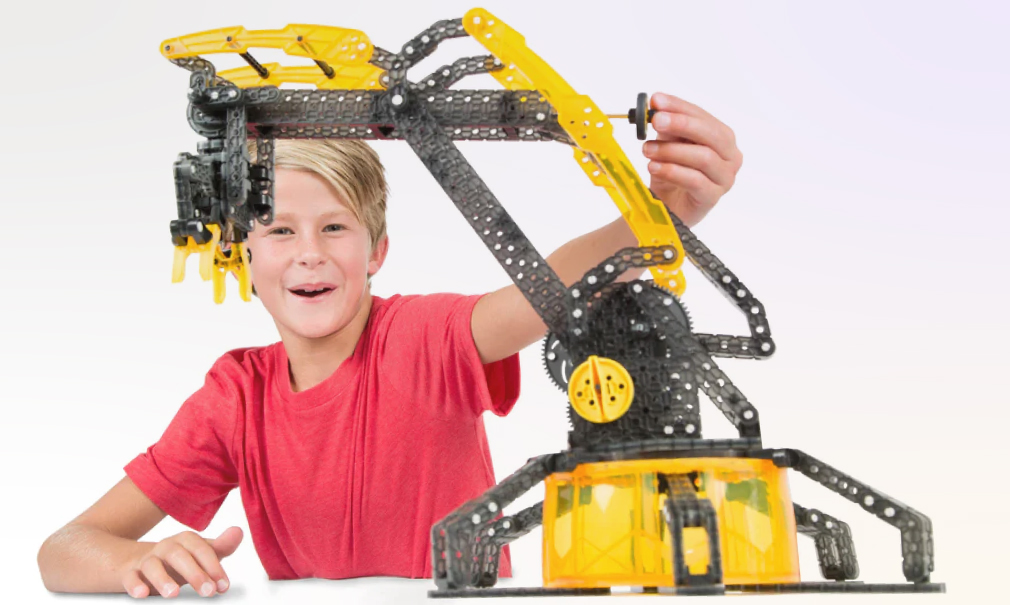 No matter what your child's interests are, we have something to keep them entertained these school holidays.
In store
and
online
NOW.