X CLOSE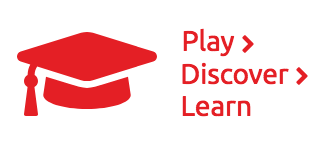 Albert Einstein, the scientist, once said "Play is the highest form of research".
Our greatest hope is that you and your family play with our toys, games and hobbies to discover, experiment, uncover, explore and then, to ultimately learn from the experience - to learn about a thing, learn about yourself, learn about the world or learn how to learn.
Play a board game and learn how to win and lose.
Play with a science kit and learn how the natural world works.
Play with a puzzle and learn how to be patient and persistent.
Play with blocks or magnets and learn the basics of physics.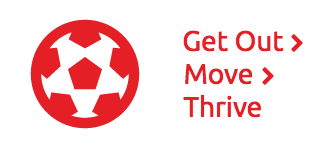 A wise, anonymous hiker, once said "Let's wander where the wifi is weak".
A healthy mind, needs a healthy body. Our wish is that our toys, games and hobbies inspire you and your family to take time away from the screen, get outdoors, be active and thrive - breathe the fresh air, play a sport, master a skill and feel good!
At the park, feel the exhilaration of flying a stunt kite.
At the beach, ride the waves on a bodyboard.
In the backyard, master the bat and ball with a cricket set.
Down the sidewalk, skip to a tune with a skipping rope.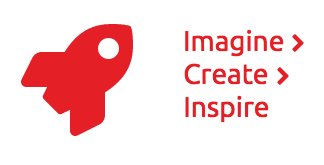 Dr Seus, the author, once wrote "Think left and think right and think low and think high. Oh, the thinks you can think up if only you try".
We believe that in today's world of instant data, imagination and creativity is what sets you apart. Our toy stores are overflowing with toys, games and hobbies that will let you and your family's imagination run wild. Think something up, create it and then be inspired and proud of your achievement.
Use Lego to imagine & create your own inter-galactic space centre.
Use dress-ups to imagine & create your own secret, garden fairy world.
Use paints & craft to imagine & create your own artistic masterpiece.
Use remote control cars to imagine & create the fastest car on the track.